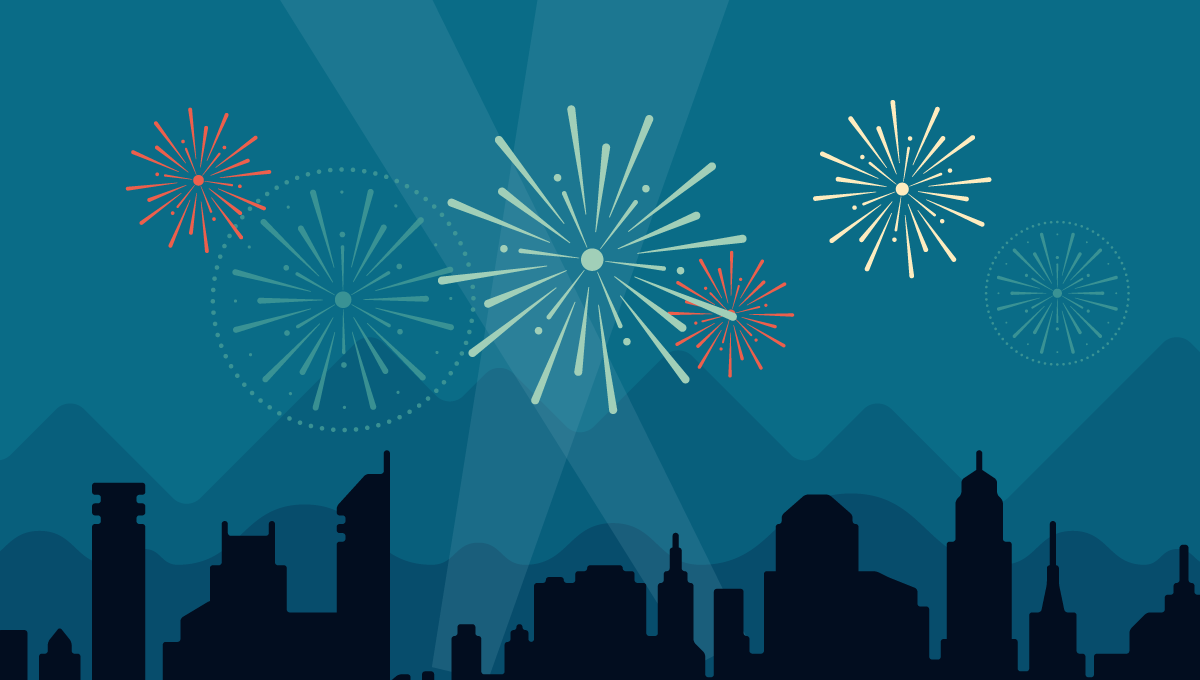 Happy new year from Thinkinetic, glad to tell you this blog has got about 18,000 views in 2015, thats quite a lot for this kind of blog, we are proud of it and like to share some stats with  our readers, thank you to WordPress team for providing us the annual stats.
These are the posts that got the most views in 2015:
1- Pulldownit update 3.5 with new features
2- Breaking columns with Pulldownit 3 and adding particles debris
3- UFO attacks "Puerta de Alcalá"
The busiest day of the year was November 2nd with 359 views. The most popular post that day was Pulldownit update 3.5 with new features. Our readers come from 145 countries, wow, most of them are from United States, India and Japan.
So we will continue announcing in this blog all our news and publishing quality case studies and tutorials about the use of Pulldownit plugin, Thank you for following us.